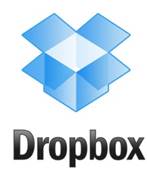 04/13/2017 – The Thecus® App Center in ThecusOS 7.0 provides an extensive selection of apps for home and business users to download and utilize. One of the most utilized amongst these is Dropbox. This app allows users to create a folder on their NAS that will automatically sync its contents with their Dropbox account.
This article is a brief summary of how to step up and use Dropbox on a Thecus NAS, which runs on the latest version of ThecusOS 7.0.
*Please note, this takes into consideration that you already have a Dropbox account.
Step 0. Create a user account in ThecusOS 7.0
This step can be skipped if you already have a user account on the Thecus OS.
After logging in to ThecusOS 7 admin UI, click on the Local Account icon.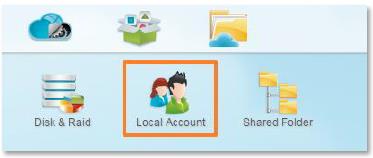 In the Local Account menu, fill-in the user's details and create a user account.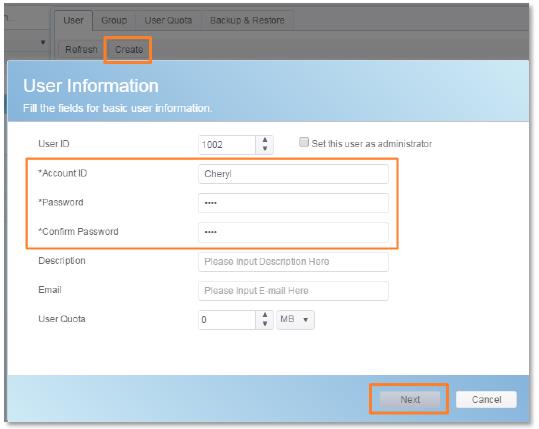 Now you have access to a user account as well as admin account.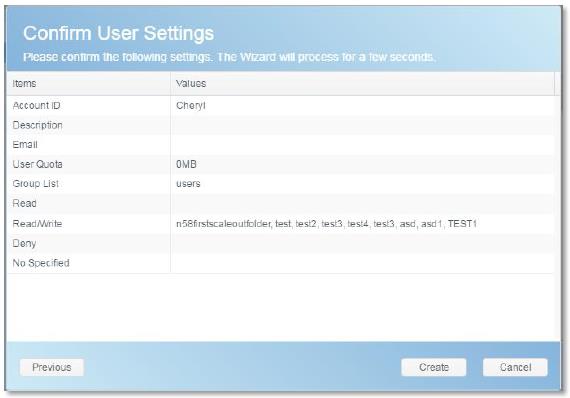 Step 1. Download the Dropbox app from Thecus App Center
As an admin user, click on the
App Center

icon in the top left corner.

You will find the Dropbox app in the "Recommended" App list. Click on the Install button to install the Dropbox App.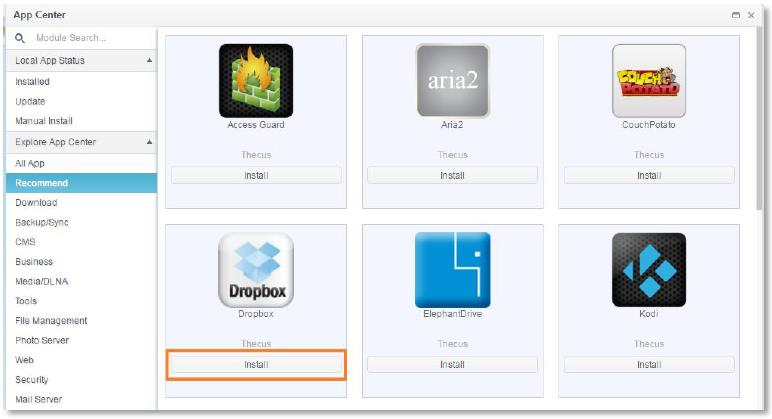 Once you have downloaded the app, click the item "Allow user to use this module".
Then, you will logout from the admin user and re-login as a user.

In the App Center window, click on the "Enter App Page" button.

Select on "Enable", and then click on "Apply".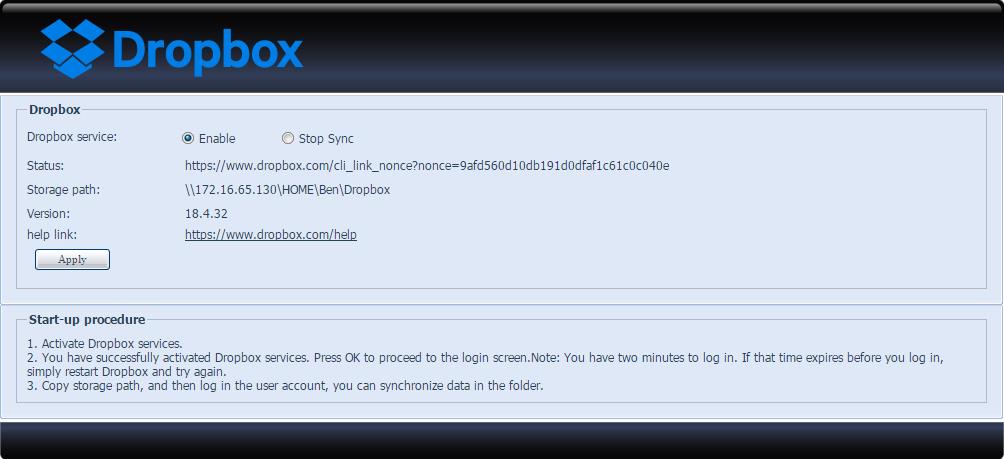 Click OK.

Once a link has been established and the Dropbox services have been successfully activated, you will have two minutes to log into Dropbox (see the next step).
Step 2. Log in to your Drop box and use it
A window will pop up and you will be prompted to log into Dropbox .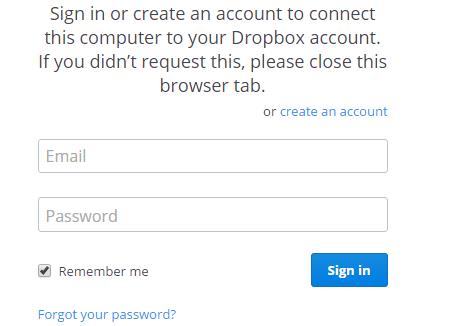 The Dropbox menu will show that a Dropbox account has been linked in the Status section.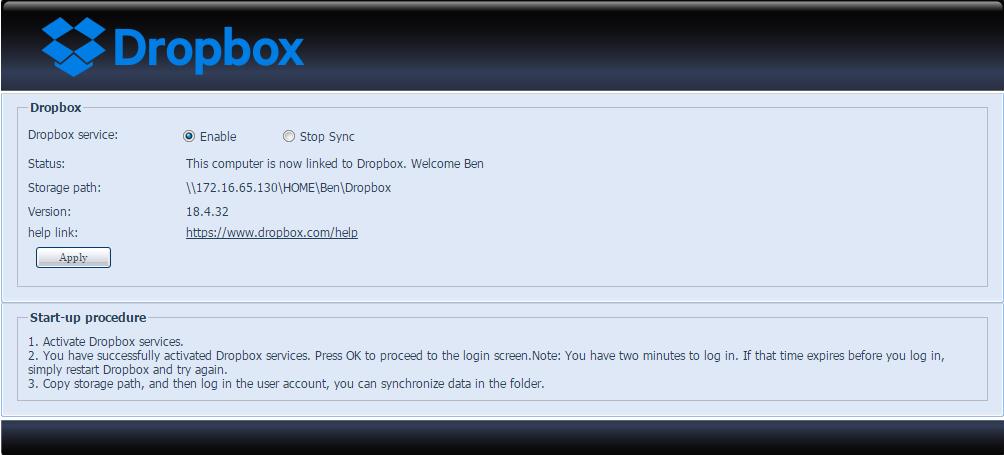 It will now work exactly like a Dropbox folder. Everything you add or delete will be added or deleted from your Dropbox account. You can now access your NAS's Dropbox folder through the File Center or any protocol available to the NAS. When attempting to access this folder, you will be prompted to provide your NAS username and password.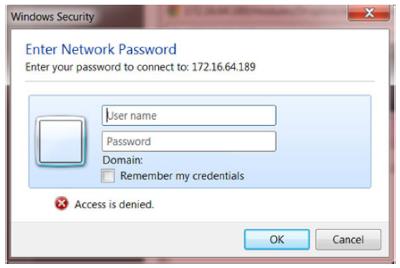 Step 3. Start using Dropbox. Enjoy!
The Dropbox module allows users to easily store their data locally on their Thecus® NAS and remotely onto the cloud with Dropbox, providing an addition level of data security.
Tech Tips
Create a shortcut to your Dropbox folder for easier daily usage.
You can unlink your NAS from your Dropbox account parameters under"My Computers".
Always be sure to have enough space in your Dropbox account.