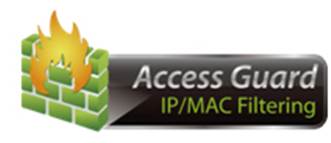 When your NAS is connected to the Internet, it can be target to very high amount of attacks. Using a firewall is a good option but it can be expensive and hard to maintain. With Access Guard, you are able to decide which device can or cannot access your NAS by filtering its IP and/or MAC address, adding an extra layer of security to your Thecus NAS.
Access Guard also proves itself useful on local networks, it delivers even more security than when used with the internet: protecting a teacher's account on a school intranet, keeping confidential HR files, guarding critical blueprints and assuring private data safety.
This article shows how to install, set up and easily run Access Guard on your NAS with ThecusOS 7.0.
Step 1. Open the App Center on ThecusOS 7.0 and install Access Guard
You should be logged in as an administrator to install apps.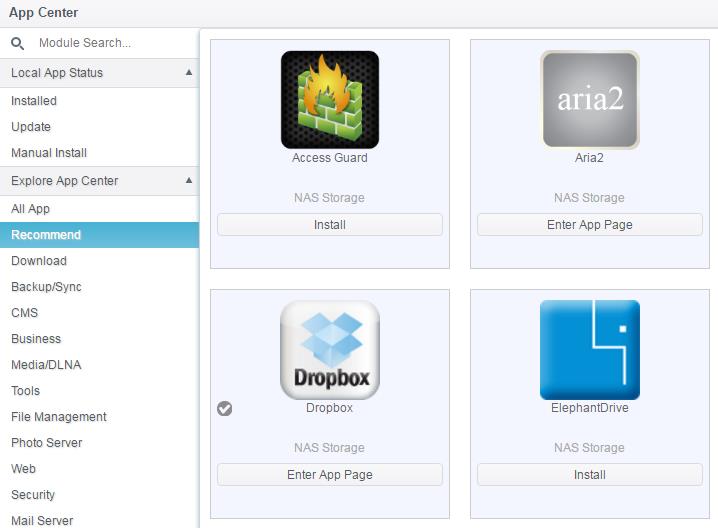 You can find the Access Guard app in the
"Recommend"
category of the app center explorer. Click
install
to install the app.
Step 2. Configure your Network Interface settings

Upon opening the app, you will come across the below menu. Here you can configure your settings.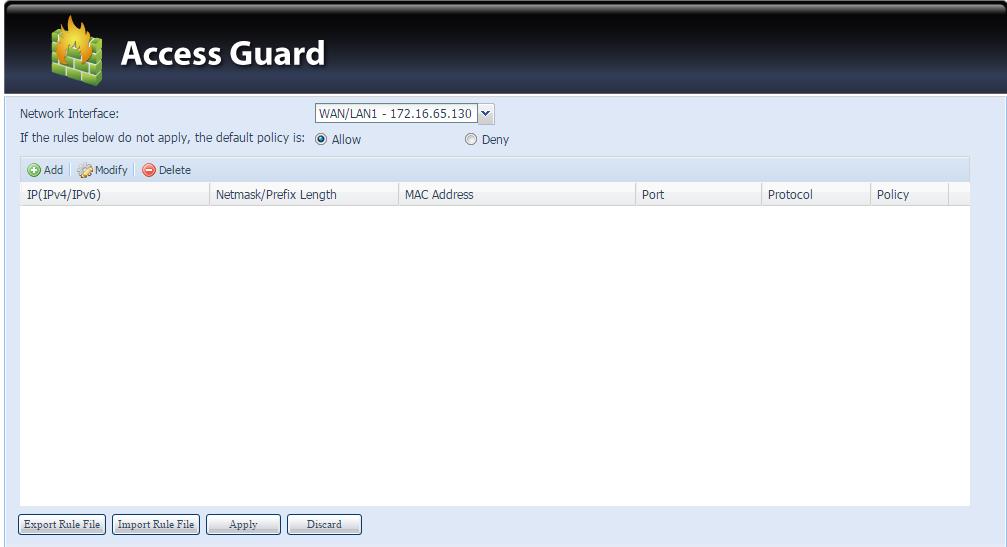 You can now add rules to either allow or deny specific IP or MAC addresses to filter who can access your data. Simply click on the Add+ icon and fill out the specific information.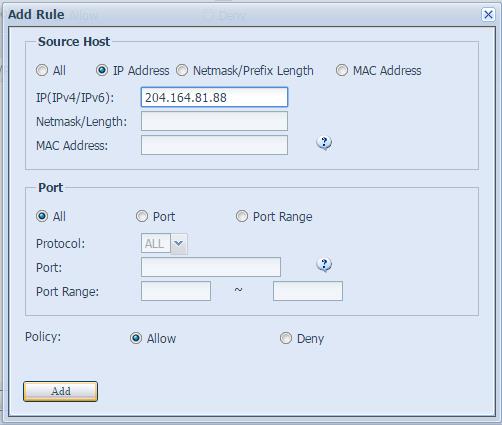 If you choose not to add rules, you need to select this in your default policy.

After adding a rule, you must click the Apply button for the changes to take effect. There is a maximum of 100 rules per network interface.
This app strongly complements the McAfee antivirus VirusScan module. Access Guard will enhance the overall security of your NAS, and it's completely free!